Condolences & Tributes
We encourage you to share any memorable photos or stories about Margie. All tributes placed on and purchased through this memorial website will remain on in perpetuity for future generations.
Keith and Tuesday Richards
and Mountaineer Healthcare for Women sent flowers to the family of Margie Ellen Smith (Crihfield).
Send Flowers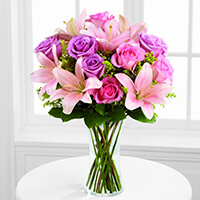 Our most deepest sympathies ~ hugs n prayers ~ love always
My prayers are with her husband and children and her many family members. I am her 1st cousin on her dad's side. The first 15 years of my life was spent growing up with her and my other cousins. I thought of her often after we moved away to AZ. I will miss you until we meet again In heaven. God be with your family, give them peace and comfort in your absence. Love from Little Carol.
Carol Crihfield-Fincher
- Friday October 12, 2018 via Condolence Message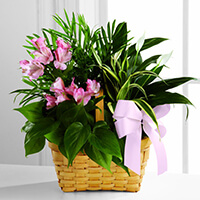 Tommy, So sorry for your loss. Our thoughts and prayers are with you. With Love, Your OB Office Girls