Condolences & Tributes
We encourage you to share any memorable photos or stories about Mary. All tributes placed on and purchased through this memorial website will remain on in perpetuity for future generations.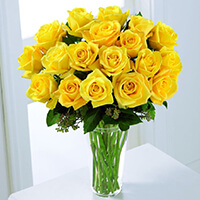 Dearest Sister, we love you so. Say "Hi" to Dad for us, we will forever miss you.
Joyce and Roger Perry
- Monday October 29, 2018 via Heartfelt Sympathies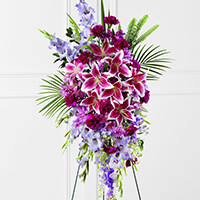 With love and heartfelt sympathy, we will miss you Aunt Lou.
Cara, Bo and Lucas Aiden
- Monday October 29, 2018 via Heartfelt Sympathies